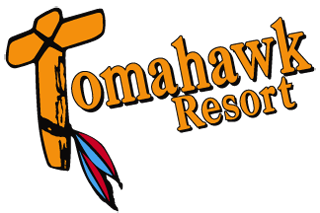 This system is intended to help us interact and communicate. If this is your first time using this board, please read the
rules
. Commercial posts are not allowed.
To reply to those who supply their email address with their posts, remove the *'s in the address and everything in between them.
Subject:
WebCam is live and running!
From:
Date:
Check out our new real time live Webcam that you can control !!! Zoom in on the docks, look down the lake, check out the fall colors in the leaves. Your in control of the camera so pan around and look at anything you like! All you have to do is go back to the home page and click on the "Come Look Around" on the left tool bar. Just click on Tomahawk Resort in the top right corner and it will take you straight to www.tomahawkresort.com
We would like to hear your suggestions, compliments or any problems you encounter with the camera. Enjoy!!!
[ Reply to Message ]