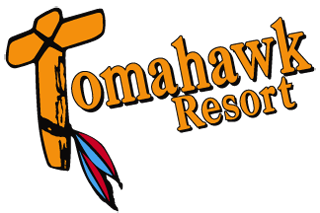 This system is intended to help us interact and communicate. If this is your first time using this board, please read the
rules
. Commercial posts are not allowed.
To reply to those who supply their email address with their posts, remove the *'s in the address and everything in between them.
Subject:
RE: RE: WebCam is live and running!
From:
Date:
Dan
01-Oct-10, 07:57 AM
There was a problem with the router connecting to the camera yesterday afternoon and evening. The controls were not functioning. Kevin changed the router late last evening and all seems well for the time being.
Other control will be added in over the coming week like presets and snapshots. For now you pan / tilt / zoom by clicking on the video, whereas the compass rose in the left column lets you pan to directly to the position.
Enjoy!
Dan
[ Reply to Message ]