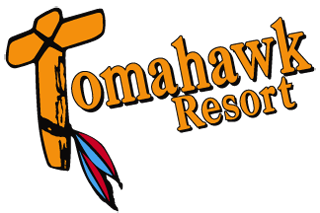 This system is intended to help us interact and communicate. If this is your first time using this board, please read the
rules
. Commercial posts are not allowed.
To reply to those who supply their email address with their posts, remove the *'s in the address and everything in between them.
Subject:
RE: WebCam is live and running!
From:
Date:
the web cam is awesome!!! it makes me feel like i'm on vacation in my living room. just another thing, along with all the others, that makes the tomahawk resort head and shoulders above the rest. happy holidays to all the kast family from the chi town hookers.
[ Reply to Message ]