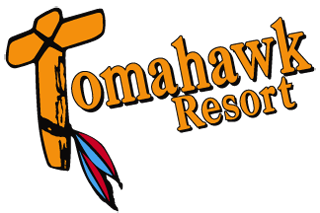 This system is intended to help us interact and communicate. If this is your first time using this board, please read the
rules
. Commercial posts are not allowed.
To reply to those who supply their email address with their posts, remove the *'s in the address and everything in between them.
Subject:
Gearing Up
From:
Date:
Will be at Tomahawk on 8/29-9/5/14 renting a house boat for the week with some friends. We will fishing for any thing that bites but am not sure how I should gear up my poles with what size line, do you have any recommendations?
[ Reply to Message ]