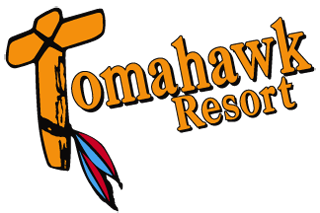 This system is intended to help us interact and communicate. If this is your first time using this board, please read the
rules
. Commercial posts are not allowed.
To reply to those who supply their email address with their posts, remove the *'s in the address and everything in between them.
Subject:
Missing Tomahawk
From:
Date:
Mark & Jill Ramige
20-Jul-15, 07:52 AM
We really miss you guys this year. Wish we could be there. Still working on getting our house ready for sale for our move to Florida. Hope to see you next year.
[ Reply to Message ]