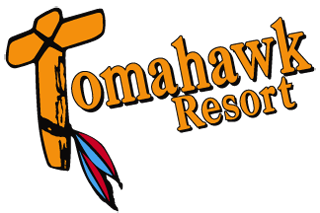 This system is intended to help us interact and communicate. If this is your first time using this board, please read the
rules
. Commercial posts are not allowed.
To reply to those who supply their email address with their posts, remove the *'s in the address and everything in between them.
Subject:
removing the old dock
From:
Date:
We have started the excavation for phase 2 of our dock reconstruction. The old dock has been fully removed along with the cribs. The weather has been quite cooperative so far this year with well above norm temps but it looks like that will all change by the end of tomorrow with cold air and snow flurries coming.
[ Reply to Message ]