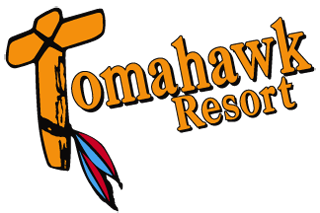 This system is intended to help us interact and communicate. If this is your first time using this board, please read the
rules
. Commercial posts are not allowed.
To reply to those who supply their email address with their posts, remove the *'s in the address and everything in between them.
Subject:
Framing the new dock
From:
Date:
All ready for decking
Prepping the shoreline
Getting ready to pull out the cribs
We have started the next phase of our marina renovation. Last fall we tore out the old main dock and fish housebuilding, prepped the shoreline and began our new pipe dock replacement. Frame is in, now all ready for decking.
[ Reply to Message ]