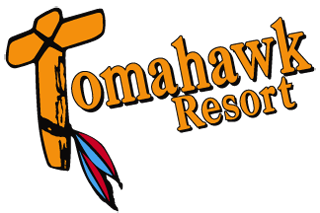 This system is intended to help us interact and communicate. If this is your first time using this board, please read the
rules
. Commercial posts are not allowed.
To reply to those who supply their email address with their posts, remove the *'s in the address and everything in between them.
Subject:
March 31st conditions
From:
Date:
22" but starting to honeycomb on the top
We have had quite a warmer than normal March this year, causing almost all our snow to melt and no protection from the sun on the ice. The temps the past 2 weeks have been in the mid-40's to 50F during the day time, and dipping to just below or hovering around the freezing mark at night. With these conditions it has taken a toll on our ice. Forecast is to continue to be above normal temps throughout next week. Taking an ice check out in the middle of Regina Bay yielded 22" of fairly solid ice. The top 2" was starting to honeycomb some and a little soft and spongy on the surface.
[ Reply to Message ]