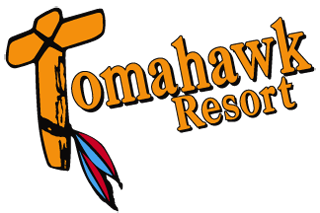 This system is intended to help us interact and communicate. If this is your first time using this board, please read the
rules
. Commercial posts are not allowed.
To reply to those who supply their email address with their posts, remove the *'s in the address and everything in between them.
Subject:
April 10th conditions
From:
Date:
Looking east down Regina Bay from bridge
Looking west from the bridge
The warm weather over the weekend really did some damage to the ice. Our highs on Saturday were hitting 60F (15C) and staying quite mild over night. Then sunday was in the 50's with a stiff wind, so the ice has changed colour again getting pretty mushy. Last night our temps dipped down to the low 20's (-8C) so that tightened things up a little bit. Forecast this week is a bit cooler with freezing tonight, but still plenty warm enough to be melting during the day. A lot of the shallow weedy back bays are beginning to open and look pretty rotten.
[ Reply to Message ]