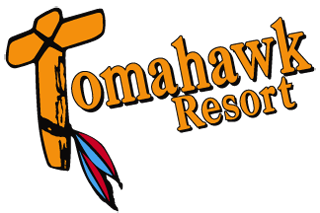 This system is intended to help us interact and communicate. If this is your first time using this board, please read the
rules
. Commercial posts are not allowed.
To reply to those who supply their email address with their posts, remove the *'s in the address and everything in between them.
Subject:
April 13th conditions
From:
Date:
Another day the temps broke 60F (16C) and high sunny skies. The ice was changing colour again looking even more rotten. Supposed to stay warm tonight with a low of 39 (3C) and tomorrow for Good Friday hitting a balmy 63F (17C) and strong SE winds. Those warm winds will definitely reak some havoc on the ice. Calling for warm rains tomorrow night and Saturday then a cold front coming thru keeping temps below freezing on Easter Sunday.
Only 2 more days to get guess in!
[ Reply to Message ]