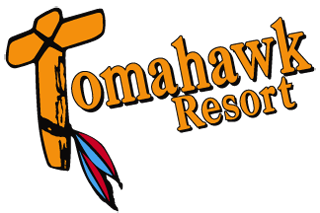 This system is intended to help us interact and communicate. If this is your first time using this board, please read the
rules
. Commercial posts are not allowed.
To reply to those who supply their email address with their posts, remove the *'s in the address and everything in between them.
Subject:
April 15th 2017 conditions
From:
Date:
Looking East over top of the Rockpile
Looking from the Bridge to the West
Looking from the Bridge to the East
Down to the final hours to get your 2017 Regina Bay Ice out guess in. Last night temperatures only dropped to around 50 degrees (10C) and today went right back up to the low 60's (15-17C) The wind switched today and is now blowing straight out of the North. With yesterday's South wind and today's North wind, we have seen many of the small lakes and back bays loss there ice, with some of the cracks that have formed out in front of the resort it may not be to much longer for the rest of the lake too start going too!
[ Reply to Message ]