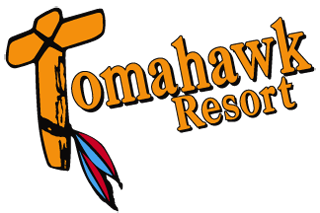 This system is intended to help us interact and communicate. If this is your first time using this board, please read the
rules
. Commercial posts are not allowed.
To reply to those who supply their email address with their posts, remove the *'s in the address and everything in between them.
Subject:
Winter Wonderland 2017/18 begins!
From:
Date:
Winter snow has come earlier than normal. We had a winter storm on October 25th which dumped about 11 inches of wet snow along with strong winds. Tomahawk was without electric for sixty-two hours and trees broke under the weight of the snow - we haven't experienced a situation like this in years. We have had eight inches since, cloudy everyday - a sunny day would be a welcome. The only fishermen heading out on the lake are the hardy dedicated Muskie fishermen. Pure clean snow in the trees and on the ground with animal tracks here and there, you have to agree it's beautiful to be in these surroundings.
[ Reply to Message ]