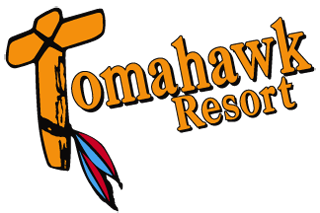 This system is intended to help us interact and communicate. If this is your first time using this board, please read the
rules
. Commercial posts are not allowed.
To reply to those who supply their email address with their posts, remove the *'s in the address and everything in between them.
Subject:
Arpil Ice fishing
From:
Date:
LOTW Webcam
Lots of ice to ice fishing this April! We've still got snow on the lake, so will have good safe ice for a while yet.
[ Reply to Message ]