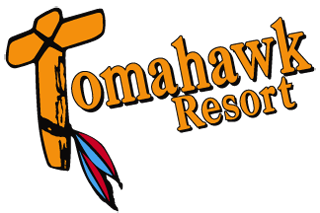 This system is intended to help us interact and communicate. If this is your first time using this board, please read the
rules
. Commercial posts are not allowed.
To reply to those who supply their email address with their posts, remove the *'s in the address and everything in between them.
Subject:
April 20th conditions
From:
Date:
26" of ice yet!
Lots of snow on the beach
Spring has finally arrived and we are starting to see some melting occur. Temps the past few days have been in the 50's and only down to the freezing point at night. Forecast for the weekend is warm with temps in the mid-50's and lows staying warm, so this has expedited the melting. There is still a lot of snow on the south shorelines but most of the north shorelines are pretty bare. We still have a lot of ice out there and quite solid, and still some minor vehicle activity on the ice roads. An ice check out in the middle of Regina Bay yielded 26" of pretty clear solid ice yet.
[ Reply to Message ]