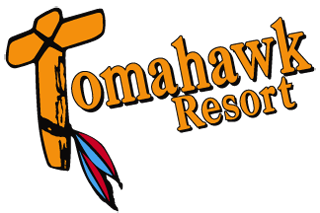 This system is intended to help us interact and communicate. If this is your first time using this board, please read the
rules
. Commercial posts are not allowed.
To reply to those who supply their email address with their posts, remove the *'s in the address and everything in between them.
Subject:
April 23rd conditions
From:
Date:
Looking pretty honeycombed!
The temps over the weekend were up there and quite warm with highs in the upper 50's and barely freezing at night. This really took a toll on our snow and ice conditions. Also had some warm wind with it too, so that can deteriorate the ice quite quickly. Am still able to drive an ATV on the lake, but do have to watch your shore's and avoid the dark spots on the ice. The ice has started to honeycomb, which means it is getting weaker. Still about 24" left out there, but when it honeycombs the elements can penetrate it much faster. Forecast for the week is too cool down some, but still warm enough to melt things.
[ Reply to Message ]