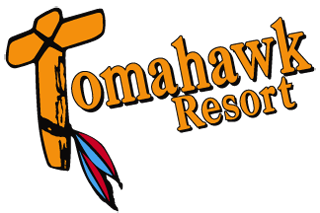 This system is intended to help us interact and communicate. If this is your first time using this board, please read the
rules
. Commercial posts are not allowed.
To reply to those who supply their email address with their posts, remove the *'s in the address and everything in between them.
Subject:
April 25th conditions
From:
Date:
This warm weather continues and over the past couple of days the ice has deteriorated even more, and turning quickly! Temps were again in the 50's with a strong warm south wind, so it is eating ice fast. Our snow is pretty much 95% gone, and now can really do with some rain. Forecast is a chance for showers overnight and little cooler tomorrow, but then heat right again over the weekend.
[ Reply to Message ]