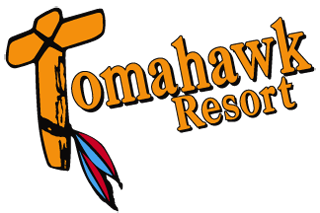 This system is intended to help us interact and communicate. If this is your first time using this board, please read the
rules
. Commercial posts are not allowed.
To reply to those who supply their email address with their posts, remove the *'s in the address and everything in between them.
Subject:
April 30th conditions
From:
Date:
The ice has really started to turn over this past weekend. The quite warm temps (highs in the mid 60's) we had along with strong winds is changing the ice pretty fast. It is fully honeycombed and beginning to change colours steadily throughout the day from gray to white to the next step turning black. Forecast for the next few days is showers and thundershowers starting tonight to Wednesday, a little cooler tomorrow and then turning and staying warm for the rest of week. So we are getting close to open water and it may come a little earlier than we may have initially expected.
And be sure to get your ice out guess in, as today is the last day to enter the contest!
[ Reply to Message ]