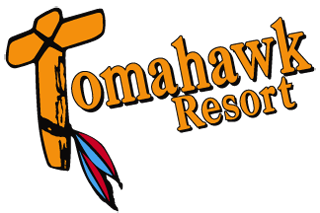 This system is intended to help us interact and communicate. If this is your first time using this board, please read the
rules
. Commercial posts are not allowed.
To reply to those who supply their email address with their posts, remove the *'s in the address and everything in between them.
Subject:
May 1st conditions
From:
Date:
Things cooled off some today with the high barely breaking 40F (4C), but we did get quite a rain and thundershower roll through last night. The rain pounded the ice pretty good, and today has it looking all white and dark gray underneath. When it's honeycombed like this it is quite rotten and probably wouldn't hold too much weight. Forecast for the next few days is to warm back up with highs in the upper 50's to mid 60's and sunny, so it will be eating up the ice.
Remember, midnight tonight is the deadline to have your ice-out guess for the ice out contest.
Get your guess in soon!!
[ Reply to Message ]