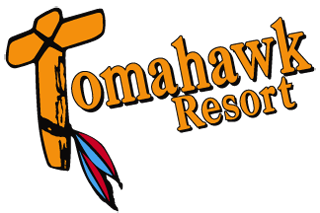 This system is intended to help us interact and communicate. If this is your first time using this board, please read the
rules
. Commercial posts are not allowed.
To reply to those who supply their email address with their posts, remove the *'s in the address and everything in between them.
Subject:
May 4th conditions
From:
Date:
The ice is turning fast and getting really close to going out. Estimating maybe 4-5 days away with the current weather forecast of warm temps and strong NW winds. The ice has been whitish in the colour, but today is changing to a dark gray, which will then turn black. Just need a few big cracks to show up in the middle so it can begin to work against itself and break up.
[ Reply to Message ]