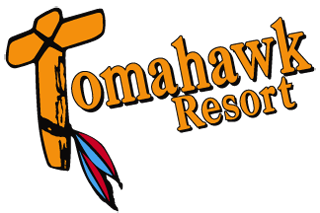 This system is intended to help us interact and communicate. If this is your first time using this board, please read the
rules
. Commercial posts are not allowed.
To reply to those who supply their email address with their posts, remove the *'s in the address and everything in between them.
Subject:
May 5th conditions
From:
Date:
Today the temps were pretty warm again but not much for wind. Yesterday we had a strong NW wind which really played havoc with the ice. A few cracks started to form out from the beach area and the west end of regina bay was gettimg more and more open water. Noticed a bit of ice starting to pile up on the little islands out front. The ice has turned black and with a little help with some wind we could be a day or two from open water!
[ Reply to Message ]