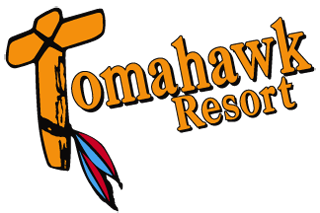 This system is intended to help us interact and communicate. If this is your first time using this board, please read the
rules
. Commercial posts are not allowed.
To reply to those who supply their email address with their posts, remove the *'s in the address and everything in between them.
Subject:
May 6th conditions
From:
Date:
The ice is turning blacker and looking pretty thin. Lots of big cracks are forming out there. No wind to speak of today, but forecasting some stiff SE winds for tomorrow. We are very close. Maybe a day or two away if we get the right wind. Forecast is to be in the low 70's tomorrow!
[ Reply to Message ]