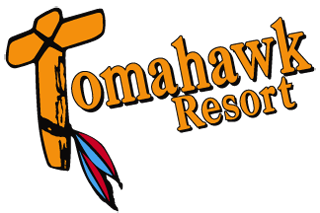 This system is intended to help us interact and communicate. If this is your first time using this board, please read the
rules
. Commercial posts are not allowed.
To reply to those who supply their email address with their posts, remove the *'s in the address and everything in between them.
Subject:
May 8th - Gone!
From:
Date:
All open around the resort
All clear to the northwest
All clear to the east
Regina Bay is now officially clear of ice as of first thing thismorning! We had some east winds in the night and throughout the morning and by early this morning the last bit of ice was gone! These are some ariel shots of looking down Regina Bay showing all open water! Congratulations to Laura McKinnon on winning our ice contest with her ice out guess of 10:00 A.M. thismorning being the closest. And a big thanks to everyone who submitted an entry. Let the season begin!
[ Reply to Message ]