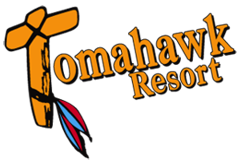 This system is intended to help us interact and communicate. If this is your first time using this board, please read the
rules
. Commercial posts are not allowed.
To reply to those who supply their email address with their posts, remove the *'s in the address and everything in between them.
Subject:
Huge Lake Trout
From:
Date:
Darrin P. caught and released this 30 lb lake trout out in Whitefish Bay yesterday. His new personal best! Measured in at 39". Congrats Darrin and thanks for sharing this great shot!
[ Reply to Message ]