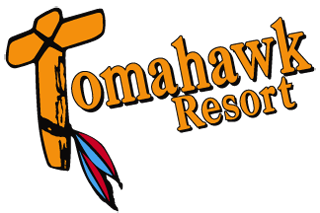 This system is intended to help us interact and communicate. If this is your first time using this board, please read the
rules
. Commercial posts are not allowed.
To reply to those who supply their email address with their posts, remove the *'s in the address and everything in between them.
Subject:
Icing up
From:
Date:
The cold temps we've been having has started to freeze everything up. All the small lakes are froze over, and the back bays are frozen. Won't be long till the main lake will start to skim over!
[ Reply to Message ]