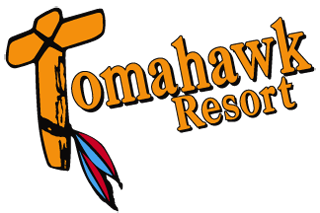 This system is intended to help us interact and communicate. If this is your first time using this board, please read the
rules
. Commercial posts are not allowed.
To reply to those who supply their email address with their posts, remove the *'s in the address and everything in between them.
Subject:
March 31st 2019
From:
Date:
From the Bridge looking East
Here's a few photos of ice conditions around the Sioux Narrows bridge. Just recently we have started to see some open water around and under the bridge, the rest of the lake still has lots of solid ice with a mostly frozen 8-10" slush layer on top.
[ Reply to Message ]