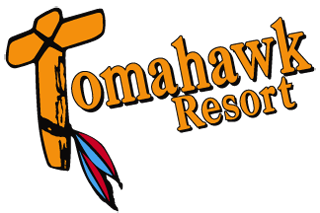 This system is intended to help us interact and communicate. If this is your first time using this board, please read the
rules
. Commercial posts are not allowed.
To reply to those who supply their email address with their posts, remove the *'s in the address and everything in between them.
Subject:
April 15th conditions
From:
Date:
The ice is pretty solid yet but starting to get a little soft on top where there's slush ice. Taking a test measurement had just over 26" of ice depth overall, but the top 6" was the frozen white slush ice. The slush ice is poor ice as very porous and full of air bubbles. It softens up pretty quick in the warm temps. The remaining 20" of "blue" solid ice is pretty tight yet with minimal signs of crystalizing or honeycombing. Forecast this week is above norm temps all week with lows staying above freezing and highs into the low 50F's (13C). This should kick start the melt pretty quick!
[ Reply to Message ]