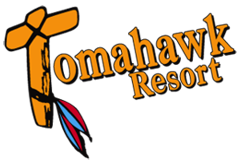 This system is intended to help us interact and communicate. If this is your first time using this board, please read the
rules
. Commercial posts are not allowed.
To reply to those who supply their email address with their posts, remove the *'s in the address and everything in between them.
Subject:
April 17th conditions
From:
Date:
The temps are have been very mild the past 2 days with highs on Tuesday hitting the upper 50's (14-15C) and staying above freezing Tuesday night and getting up to 50 today (10C). A fair bit of snow melted yesterday and the slush crust on the top of the ice has softened up a bit. Ice thickness would still be pretty close to the same as 2 days ago. Forecast is still to be warm all week with rain over the weekend. Check back often for new pics and updates and to make you place your guess!
[ Reply to Message ]