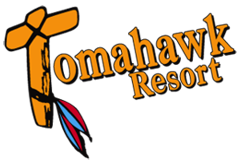 This system is intended to help us interact and communicate. If this is your first time using this board, please read the
rules
. Commercial posts are not allowed.
To reply to those who supply their email address with their posts, remove the *'s in the address and everything in between them.
Subject:
April 25th conditions
From:
Date:
Changing colour around the docks
Turning darker to the east
It was another mild one today with a high of 59F (15C) but gusty west winds. These warm winds will eat up the ice quickly too. It's been changing colours steady all day and now to a dark grey. A little cooler forecast for the weekend with some showers possibly tonight but that will keep melting it too! The shorelines are still relatively tight yet, but the lake levels are also on the rise so that helps lift the ice and breaks it free. Midnight tonight is the deadline to get your prediction in!
[ Reply to Message ]