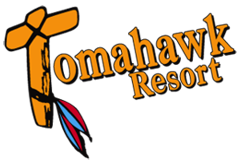 This system is intended to help us interact and communicate. If this is your first time using this board, please read the
rules
. Commercial posts are not allowed.
To reply to those who supply their email address with their posts, remove the *'s in the address and everything in between them.
Subject:
May 3rd Conditions
From:
Date:
Ice pulling away from shore
Looking West down Regina Bay -rain on its way
Looking East down Regina Bay -all still solid
Ice pushing on the point.
Today started out with some nice sunshine and wind. We had a South Southeast wind that reached 20-25MPH (30-40km/h) just after lunch which caused the ice to pull slightly away from the resort shoreline. It is still quite solid with no signs of any cracks down the middle yet. Tomorrow there is some strong winds in the forecast again, so hope to see some more changes.
[ Reply to Message ]