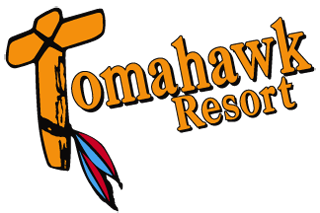 This system is intended to help us interact and communicate. If this is your first time using this board, please read the
rules
. Commercial posts are not allowed.
To reply to those who supply their email address with their posts, remove the *'s in the address and everything in between them.
Subject:
May 4th conditions
From:
Date:
The temps dipped to just below freezing last night and today's temps were warm but not that warm. But we had a stiff west wind and clear skies with lots of sun so that is eating up the ice. It is starting to shift around and move some. Just need it to crack in a few places so it can start working against itself. Lobstick bay just opened up and free of ice so we shouldn't be too much longer now!
[ Reply to Message ]