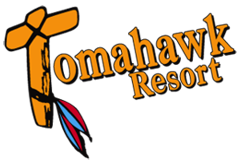 This system is intended to help us interact and communicate. If this is your first time using this board, please read the
rules
. Commercial posts are not allowed.
To reply to those who supply their email address with their posts, remove the *'s in the address and everything in between them.
Subject:
May 6th conditions
From:
Date:
Can almost put the docks in place
No one on the beach yet today
Wide open under the bridge area
More open water on the north shore
Opening up around the islands to the east
We are getting pretty close now! There is alot more open water along the shorelines and starting to see some good cracks forming out in the bay. Just need a few more to get the ice to start working against itself. Temps were quite cool over the weekend, and dipping below freezing at night, but we did have some steady northwest winds. Forecast is looking good this week (for a change), so warmer temps and some good south and west breezes will get it moving! Watch our webcam closely for live footage of the ice going out!
[ Reply to Message ]