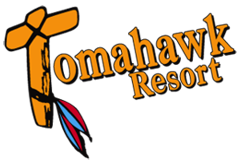 This system is intended to help us interact and communicate. If this is your first time using this board, please read the
rules
. Commercial posts are not allowed.
To reply to those who supply their email address with their posts, remove the *'s in the address and everything in between them.
Subject:
May 7th conditions
From:
Date:
Some more open water is visible out there now with seeing some movement going on just to the east. The ice is dwindling around us, and less ice today than yesterday. It is right rotten and honeycombed, so ready to go out. We had pretty mild temps but just barely a wisp of wind. If we had some wind, I think it will go!
[ Reply to Message ]