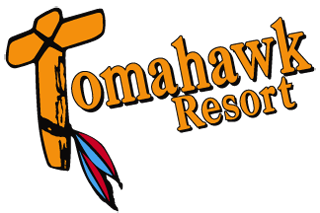 This system is intended to help us interact and communicate. If this is your first time using this board, please read the
rules
. Commercial posts are not allowed.
To reply to those who supply their email address with their posts, remove the *'s in the address and everything in between them.
Subject:
May 8th (4:00 PM) - going, going, going....
From:
Date:
In just the past 5 hours the ice is disappearing. These photo's were just taken at 4 PM. We've had some light south breezes and now a SE breeze, so it is moving it out. It could be out tonight!
[ Reply to Message ]