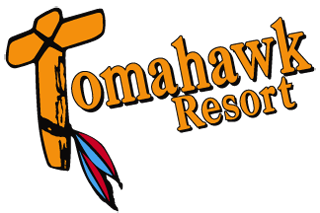 This system is intended to help us interact and communicate. If this is your first time using this board, please read the
rules
. Commercial posts are not allowed.
To reply to those who supply their email address with their posts, remove the *'s in the address and everything in between them.
Subject:
May 8th (7:00 P.M.) - Ice Out
From:
Date:
Just a few icicles blown into the docks
To the East pretty well all open!
All Open to the West!
Early this evening the wind switched out of the North and blew fairly hard for a short time. It broke up the remaining ice that was still in the bay and pretty well disintegrated it as it moved it back towards the South shoreline. As you can see in the photo's there is a few small pieces floating towards the East end of Regina Bay, but with wind and wave action, it won't be but an hour before they are all gone too.
Congratulations Barb M. on winning the 2019 Ice Out Contest
[ Reply to Message ]