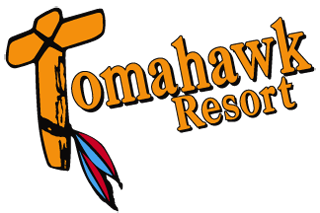 This system is intended to help us interact and communicate. If this is your first time using this board, please read the
rules
. Commercial posts are not allowed.
To reply to those who supply their email address with their posts, remove the *'s in the address and everything in between them.
Subject:
Contest Rules
From:
Date:
The snow is melting and its beginning to look alot like Spring! With that, it is time to start our annual Ice Out Contest for 2020! Place your thoughts of when you think the ice is going to be off of Regina Bay and you could win a $50 Gift Certificate towards Tomahawk Resort wear. To enter, click the link below to place your entry on the bulletin board. Entries must include your name, and guess of date and time the ice will be gone. You are welcomed to make multiple entries
however only your last entry before the deadline will be counted towards the draw
. The person who chooses nearest to the date and time of the ice going off Regina Bay will be the winner. Ice condition updates will be posted as well, so please check back on our bulletin board for photo's and updates on the melting. Tomahawk Resort makes the final call as to when the bay is free of ice. The draw is open to everyone, challenge your family and friends and invite them to join the contest too! Entries must be in before 11:59pm Tuesday, April 21st, 2020.
[ Reply to Message ]