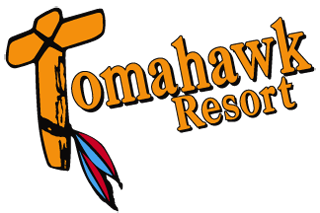 This system is intended to help us interact and communicate. If this is your first time using this board, please read the
rules
. Commercial posts are not allowed.
To reply to those who supply their email address with their posts, remove the *'s in the address and everything in between them.
Subject:
RE: ice out Regina Bay
From:
Date:
May 13, 2020 11AM is my guesstimate. Hope all is well with the extended family. Best wishes for a quick resolution to the virus complications for next season. Hope to see you in September with Cliff and the group.
Tim
[ Reply to Message ]