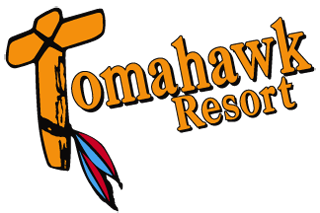 This system is intended to help us interact and communicate. If this is your first time using this board, please read the
rules
. Commercial posts are not allowed.
To reply to those who supply their email address with their posts, remove the *'s in the address and everything in between them.
Subject:
RE: Contest Rules
From:
Date:
traci.montebello@gmail.com
I would guess ice out will be May 10th, 2020. Hoping our family will be able to get back up this spring when the border opens again. It's my favorite week of the year!
[ Reply to Message ]