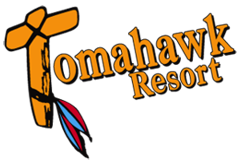 This system is intended to help us interact and communicate. If this is your first time using this board, please read the
rules
. Commercial posts are not allowed.
To reply to those who supply their email address with their posts, remove the *'s in the address and everything in between them.
Subject:
April 9th conditions
From:
Date:
The melting has really slowed down with the cooler temps we've been having the past 2 days. Yesterday the high was barely breaking the freezing point and again today. Temps dipped down below freezing last night and calling to get quite cool tonight too. We did get some dusting's of snow today and a cold stiff NW wind blowing across the lake. Easter weekend forecast is to be cool with hard freezes at night.
[ Reply to Message ]