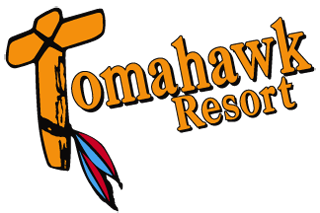 This system is intended to help us interact and communicate. If this is your first time using this board, please read the
rules
. Commercial posts are not allowed.
To reply to those who supply their email address with their posts, remove the *'s in the address and everything in between them.
Subject:
April 20th conditions
From:
Date:
Temps the past few days were on the chilly side with just getting over the melting point with strong winds. Yesterday we had SW winds at 30kmh (18mph) gusting up to 45kmh (30mph) and cool temps, and then today cool temps with strong NW winds at 30kmh (18mph) gusting up over 50kmh (32mph). But the ice is changing colour and starting to look softer and mushier on the top. Some of the back shallow mud bottom marshy bays have begun to open up. Forecast is to be cold tonight -10C (15F) and only just hitting the freezing point tomorrow 0C (32F), but slowly starting to warm after that getting up into the teens celcuis (mid 50's F) over the weekend. Water levels are also slowly coming up, so that has been loosening the ice up from the shorelines. Some of the bigger parts of whitefish bay have been seeing the ice shifting and ice ridges forming. End of day tomorrow is the deadline to have your guess in! If you haven't guessed yet, or want to update your guess, get it soon!
[ Reply to Message ]