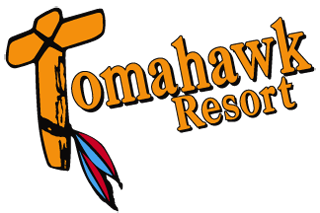 This system is intended to help us interact and communicate. If this is your first time using this board, please read the
rules
. Commercial posts are not allowed.
To reply to those who supply their email address with their posts, remove the *'s in the address and everything in between them.
Subject:
April 21st conitions
From:
Date:
It really cooled off last night and thismorning we woke to -10C (18F) with the high just barely breaking the freezing point. The saving grace today was the winds died down to light, and the sun was out which has a lot of heating power in this time of year. The ice is still melting slowing, with seeing it start to rot around the shorelines. Lake levels are on the rise too and according to our LOW control board we have risen about 10" from when the lake hit it's lowest level at end of March, and still slowly rising. Forecast is to really see things warm up a lot by the weekend, so that ice will changing quick to a dark grey than get blacker as it rots more.
Remember midnight tonight is the deadline to have your ice out guesses in! Good Luck!!




[ Reply to Message ]