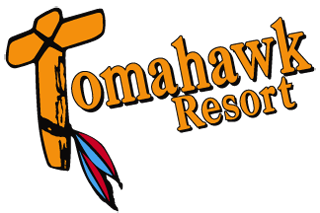 This system is intended to help us interact and communicate. If this is your first time using this board, please read the
rules
. Commercial posts are not allowed.
To reply to those who supply their email address with their posts, remove the *'s in the address and everything in between them.
Subject:
April 24th Conditions
From:
Date:
Close to opening near the gas pump
Ice is turning pretty dark
Ice cracked near the beach
starting to see open water around the corner!
Opening up around the rockpile
Temperatures today have warmed up to 58F (15 C). It stayed above the freezing mark last night, so we are really starting see the gains today in the melting. Temperatures for the next 3 days are suppose to be similar to today with night time lows staying well above the freezing mark . The North shorelines and back bays are starting to show a little more open water, and have given an area for the ducks and geese to start swimming in now.
[ Reply to Message ]