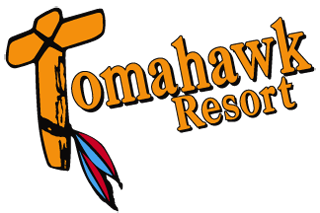 This system is intended to help us interact and communicate. If this is your first time using this board, please read the
rules
. Commercial posts are not allowed.
To reply to those who supply their email address with their posts, remove the *'s in the address and everything in between them.
Subject:
April 28th conditions
From:
Date:
Looking back over the resort
Looking to the east
opening up around the docks
It feels like spring has fully arrived with some pretty warm temps the past few days. We had some strong south winds on Sunday and temps all week have been very mild (can wear t-shirts) and forecasting to be in the mid-60's F throughout the rest of the week. The ice has been changing colour and turning darker greys throughout the day. All the small back bays are now open as well as the small lakes along the highway. Given the warm forecast and current ice conditions, I'm thinking we should be free of ice in about a week or so. Stay healthy and safe and watch our webcam to keep with the ice conditions.
[ Reply to Message ]