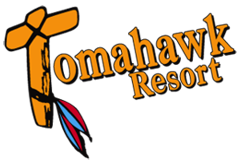 This system is intended to help us interact and communicate. If this is your first time using this board, please read the
rules
. Commercial posts are not allowed.
To reply to those who supply their email address with their posts, remove the *'s in the address and everything in between them.
Subject:
April 30th conditions
From:
Date:
Big crack opening at end of dock
Breaking up towards the beach point
The ice is really rotten now. Warm temps the past few days have been eating it up. It is now right black and cracks starting to form and open up. We have some light winds today so starting to move it around a bit. Can see it start to pile up on the far shorelines. Won't be long now maybe a day or two at the most.
[ Reply to Message ]