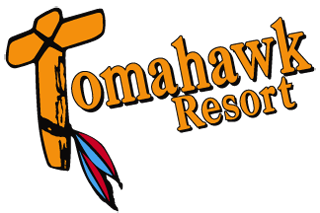 This system is intended to help us interact and communicate. If this is your first time using this board, please read the
rules
. Commercial posts are not allowed.
To reply to those who supply their email address with their posts, remove the *'s in the address and everything in between them.
Subject:
May 2nd - And it's gone!
From:
Date:
All open around the docks
All open to the west
All open to the north
All open to the east
By just before noon Saturday, we were officially free of ice across all of Regina Bay. Here are some photo's to show! We had some good rains and northwest winds on Friday night and Saturday which pushed the ice out and disappeared. We couldn't get any aerial shots until this morning due to the strong winds and showers all day Saturday and wind and snow squalls/flurries on Sunday. The winner for this year's ice out contest with the closest guess at 11:00 AM was Peter S. Congrats Peter on winning this year's contest!
[ Reply to Message ]