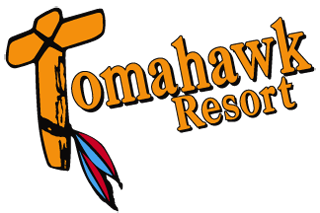 This system is intended to help us interact and communicate. If this is your first time using this board, please read the
rules
. Commercial posts are not allowed.
To reply to those who supply their email address with their posts, remove the *'s in the address and everything in between them.
Subject:
A bright December Cold Moon eve!
From:
Date:
The eve of a December Cold moon, rising up over Regina Bay. Commonly known as the Cold Moon, which conveys the cold arctic conditions that usually follow it as we get into the depths of winter. Some also refer to is the Long Night Moon, as it rises during the longest nights of the year around our winter solstice. Our temps did drop last night to -26C and a hi today of only -16C, but the forecast is to stay relatively mild for the rest of the week staying around their normals for this time of year.
[ Reply to Message ]