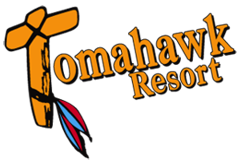 This system is intended to help us interact and communicate. If this is your first time using this board, please read the
rules
. Commercial posts are not allowed.
To reply to those who supply their email address with their posts, remove the *'s in the address and everything in between them.
Subject:
March 23rd conditions
From:
Date:
Spring has come early this year and have had some significant melting going on. Ice conditions have deteriorated alot and with no snow left on the ice and with the mild temps we have had a few rains which are also eating away at it. This year has been a different ice year as well as we had a fairly mild winter (with the occasional cold snaps which were short lived), so ice thickness didn't get to where it normally is. In the middle of Regina Bay, we are only finding 14", which normally around first of April should have anywhere between 18-24". Today's forecast is back into the upper 40's to 50's (10C), but forecast is calling for cooler temps for the rest of the week and through the weekend (freezing hard at night and just getting above melting temps during the day).
[ Reply to Message ]