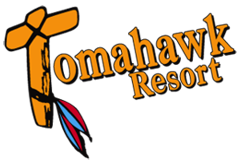 This system is intended to help us interact and communicate. If this is your first time using this board, please read the
rules
. Commercial posts are not allowed.
To reply to those who supply their email address with their posts, remove the *'s in the address and everything in between them.
Subject:
March 26th conditions
From:
Date: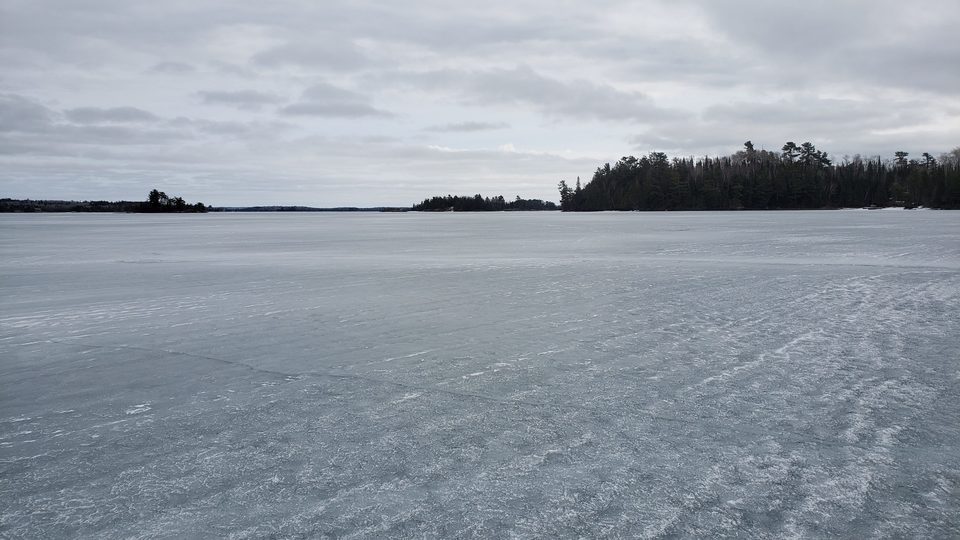 Temps have been cool but still getting up above the melting point the past few days. Ice is still pretty solid yet, not too much change the past few days. This weekend is to be cool again in the low 40s (5C) and dipping below freezing at night. The forecast for next week is a cold front coming in on Tuesday with a few pretty chilly days (staying well below freezing). Could be slow to little change the ice throughout the weekend.
[ Reply to Message ]