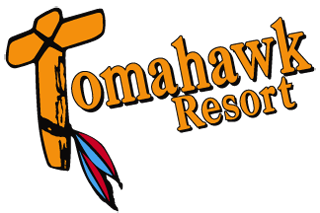 This system is intended to help us interact and communicate. If this is your first time using this board, please read the
rules
. Commercial posts are not allowed.
To reply to those who supply their email address with their posts, remove the *'s in the address and everything in between them.
Subject:
April 3rd conditions
From:
Date:
There are a few pressure ridges that are starting to open, which can cause the ice to shift around a bit as well. It is looking pretty mushy and rotten. The back shallow bays have started to open. Water levels are extremely low and conditions are dry, so we are hoping to see some good rains this spring to fill up the water basin. The temps over the past 2 days have really warmed up with clear sunny skies and highs in the upper 50's (14C) and lows staying just above the freezing mark at night. Yesterday saw some gustier south winds with those temps which can really eat up the ice pretty fast. Forecast next couple of days is to be quite warm with forecasted highs tomorrow breaking 60 (16C) and staying very warm all week. We could be having a much earlier ice out than normal if these temperatures maintain.
[ Reply to Message ]