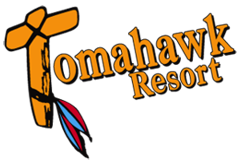 This system is intended to help us interact and communicate. If this is your first time using this board, please read the
rules
. Commercial posts are not allowed.
To reply to those who supply their email address with their posts, remove the *'s in the address and everything in between them.
Subject:
April 5th conditions
From:
Date:
The ice is really starting to turn to mush now. Our warm temps yesterday (just about broke a record) and today with some winds is really turning that ice rotten. Our forecast for the week is to be quite mild again (maybe get down to freezing point tonight), but then about 60 degrees tomorrow (15C) and rain starting Wednesday to Friday. After tonight no signs of freezing in the forecast.

Today is also the last day to put your guess in for the ice out. You have till 11:59 PM tonight to place your guess!
[ Reply to Message ]