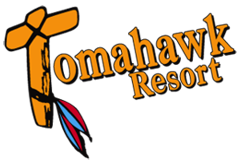 This system is intended to help us interact and communicate. If this is your first time using this board, please read the
rules
. Commercial posts are not allowed.
To reply to those who supply their email address with their posts, remove the *'s in the address and everything in between them.
Subject:
April 6th conditions
From:
Date:
The warm temps are eating away more at the ice. It is looking really soft and mushy out there. Some of the pressure ridge cracks are starting to open a bit. Ice has been changing colour all day from dark blue to now more white on top. That's a sign that it's starting to get pretty rotten. High today was mid 50's (12C) with a bit of breeze, and forecast is for strong NE winds tomorrow with showers starting tomorrow night and rain through Friday. All the small lakes and back bays are starting to open. It looks to be an early ice out this year I think!
[ Reply to Message ]